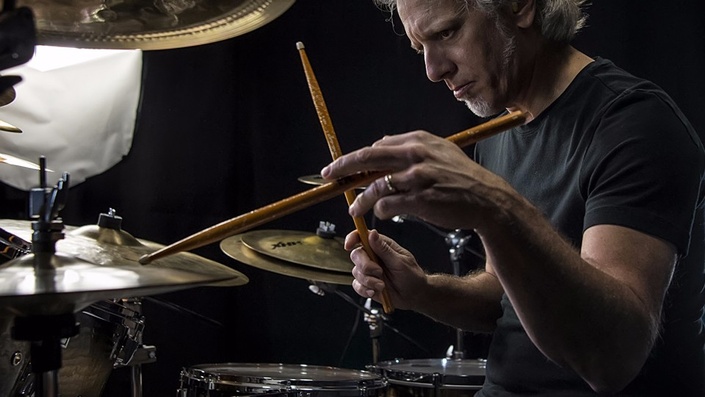 The Dave Weckl Online School
Subscribe today to begin your transformation into a more complete musical drummer.
Enroll in School
What is the Dave Weckl Online School?

An Encyclopedia of Dave...fully updated and always evolving.

Dave Weckl has spent a lifetime developing a sound and a style that has inspired drummers worldwide. Filmed in HD from multiple angles, with sound mixed by Dave, he uses the limitless space of the online environment to fully explain everything. Every nuance of technique, setup, musicality, tuning, and more, is presented and demonstrated as only Dave can do. And it's perfect for drummers of all ages and playing levels.



An Interactive Community that YOU Can Take Part In...
Your membership includes our PRIVATE Facebook group where Dave, his staff, and Artist Relations professionals from Yamaha, Sabian, Vic Firth, and Remo, will participate. Upload your videos and exchange feedback with Dave and other members. We'll occasionally run webinars where you can interact with Dave in real time.

Material That Goes Beyond Licks and Chops...

Dave is including full play along packages that he sells on his Web site. You can download charts and minus-drum tracks to practice to and use for new recordings. He's also filming lessons with musicians such as Tom Kennedy, Mike Stern, Oz Noy, and Dom Famularo. And he's filming tunes and drum solos during all of his tours, which he bundles with a lesson "from the hotel," and gives to you.

A Tool for Drum Teachers...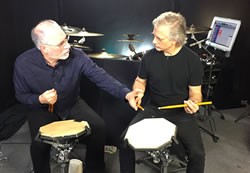 Dave's Affiliate Program pays teachers back for every student they bring in to the Online School. It's easy to get started, and all of the lessons in Dave's school provide endless material to work on with drummers of all ages. Teachers: once you sign up for the school, write to us to get things up and running.
Something Different. Something better...

There are plenty of YouTube videos and other sites that teach "licks" and fragments of drumming concepts. Dave wants to immerse you in the foundation of great drumming by passing on his knowledge and experience - the concepts and tools that have helped make him one of the world's great drummers.

Courses Included with Purchase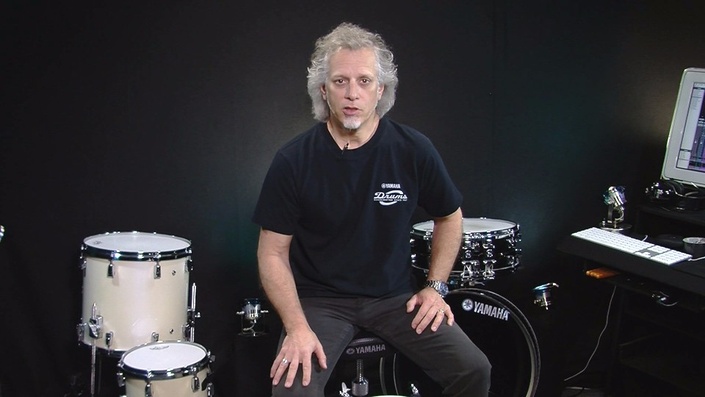 Master Your Setup
Evaluate and Improve Every Facet of the Way Your Body Interacts with the Kit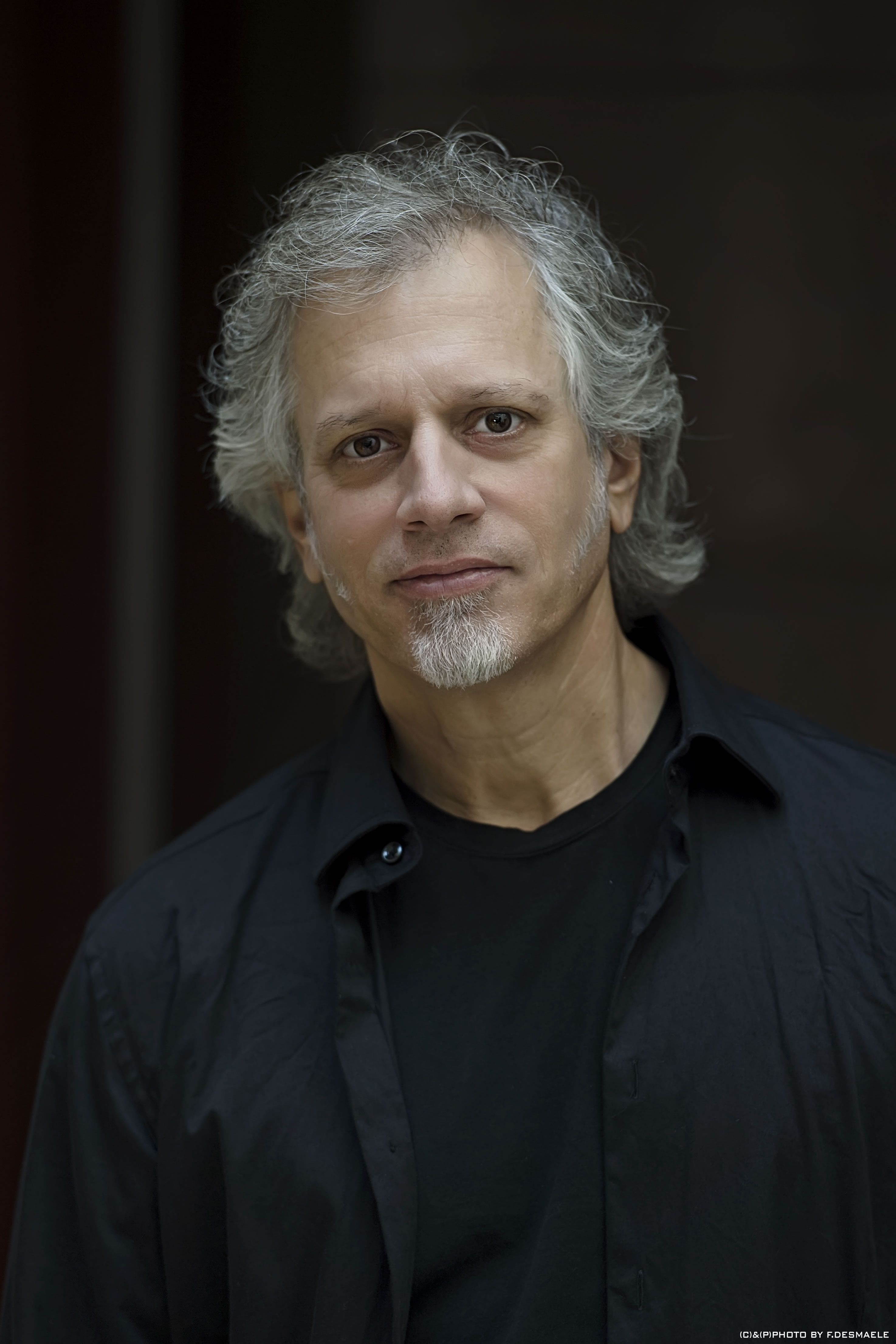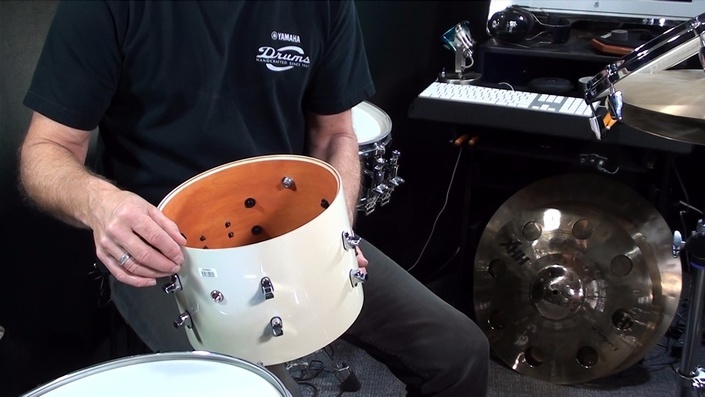 The Art of Tuning Your Drums
Dave Weckl's Complete Guide to Tuning Your Drumset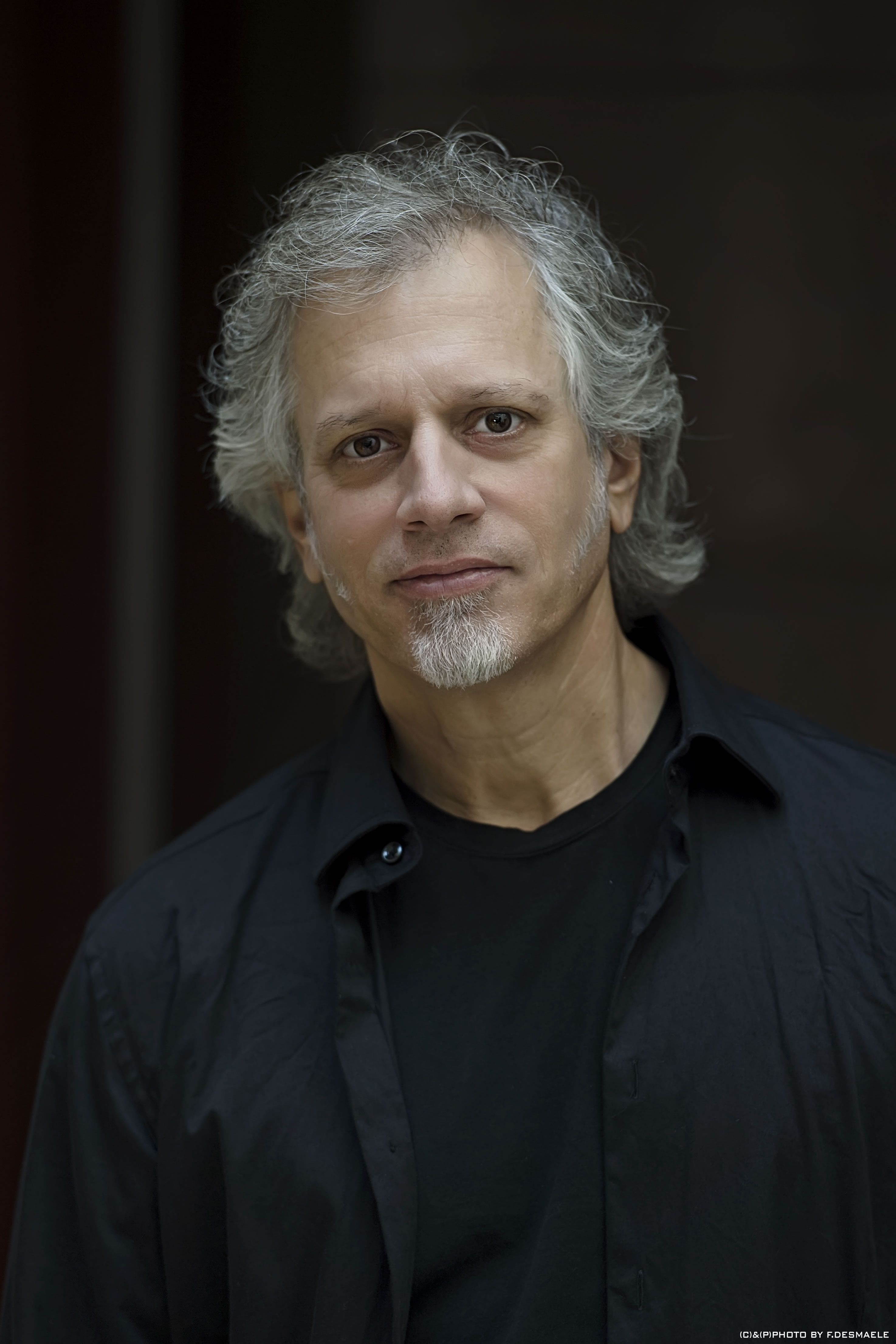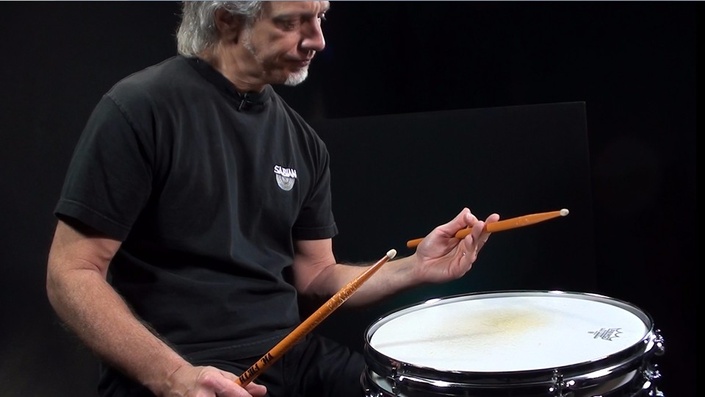 Complete Hand Development (New Lessons Added!)
Dave's full approach for developing matched and traditional grip techniques.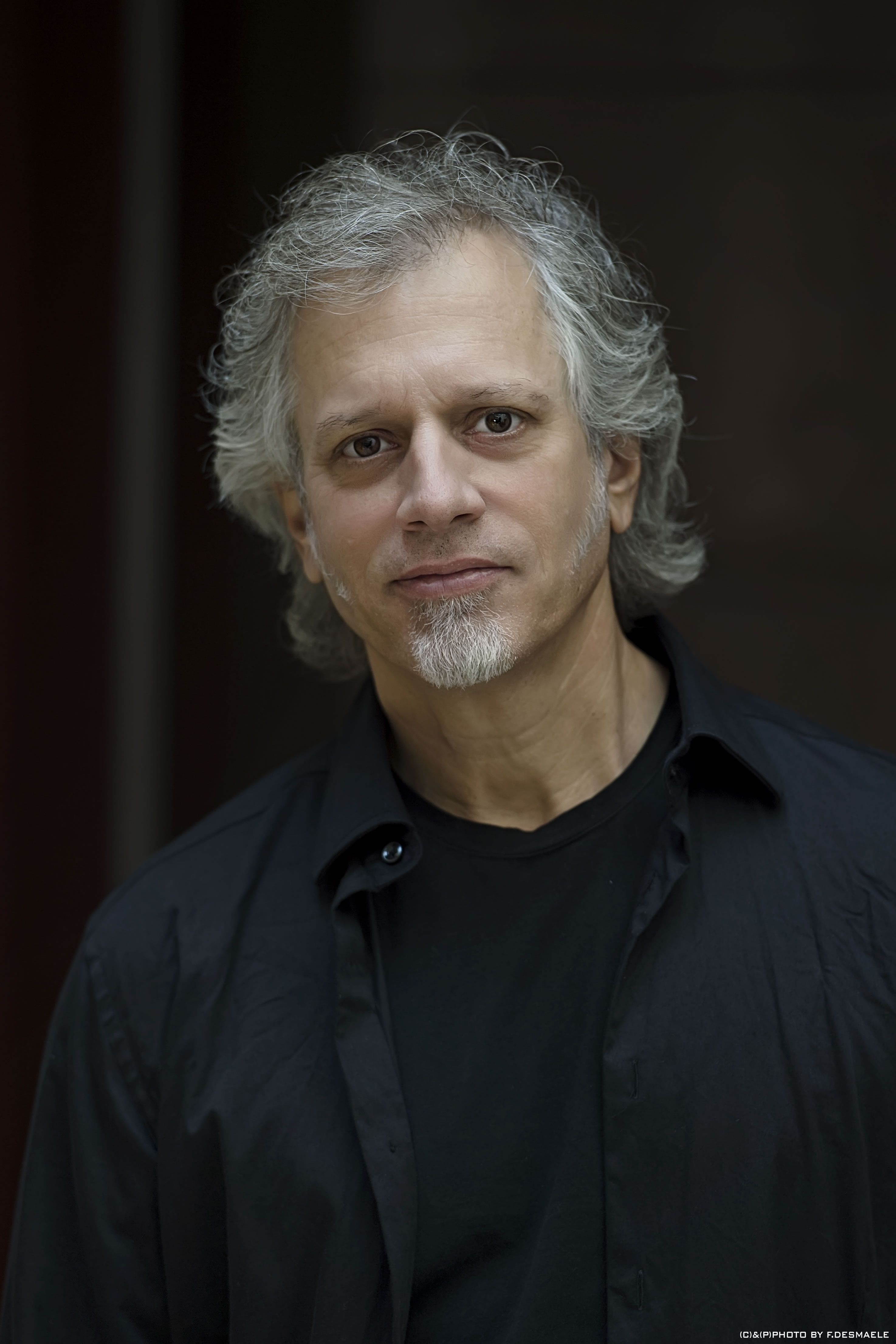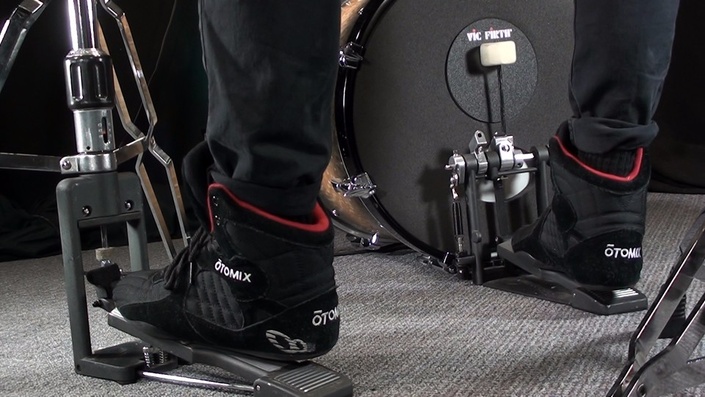 Foot Development (New Lessons Added!)
Building Great Technique and Strength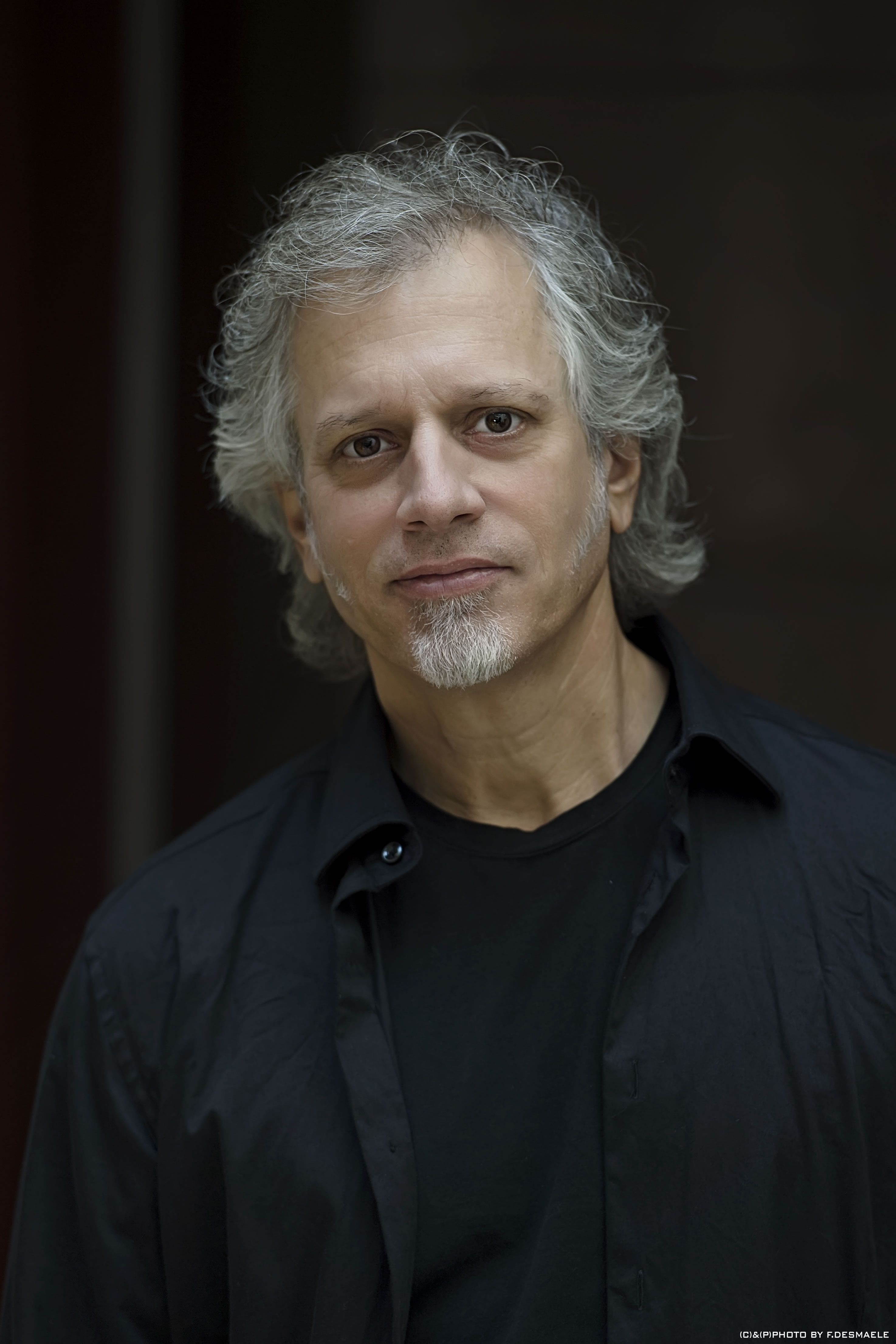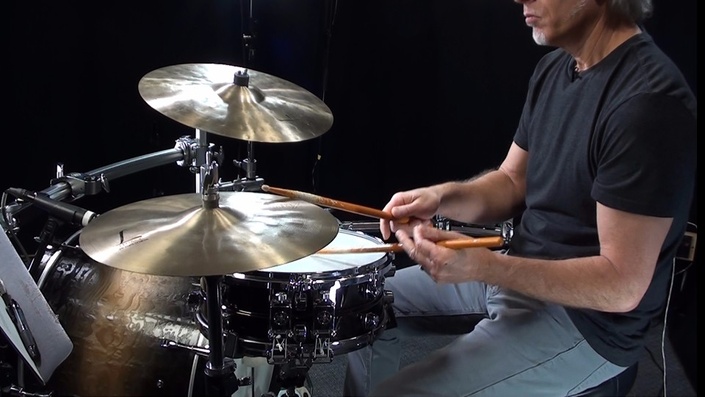 Make It Groove/Make It Swing
Playing approaches for rock, funk, and jazz.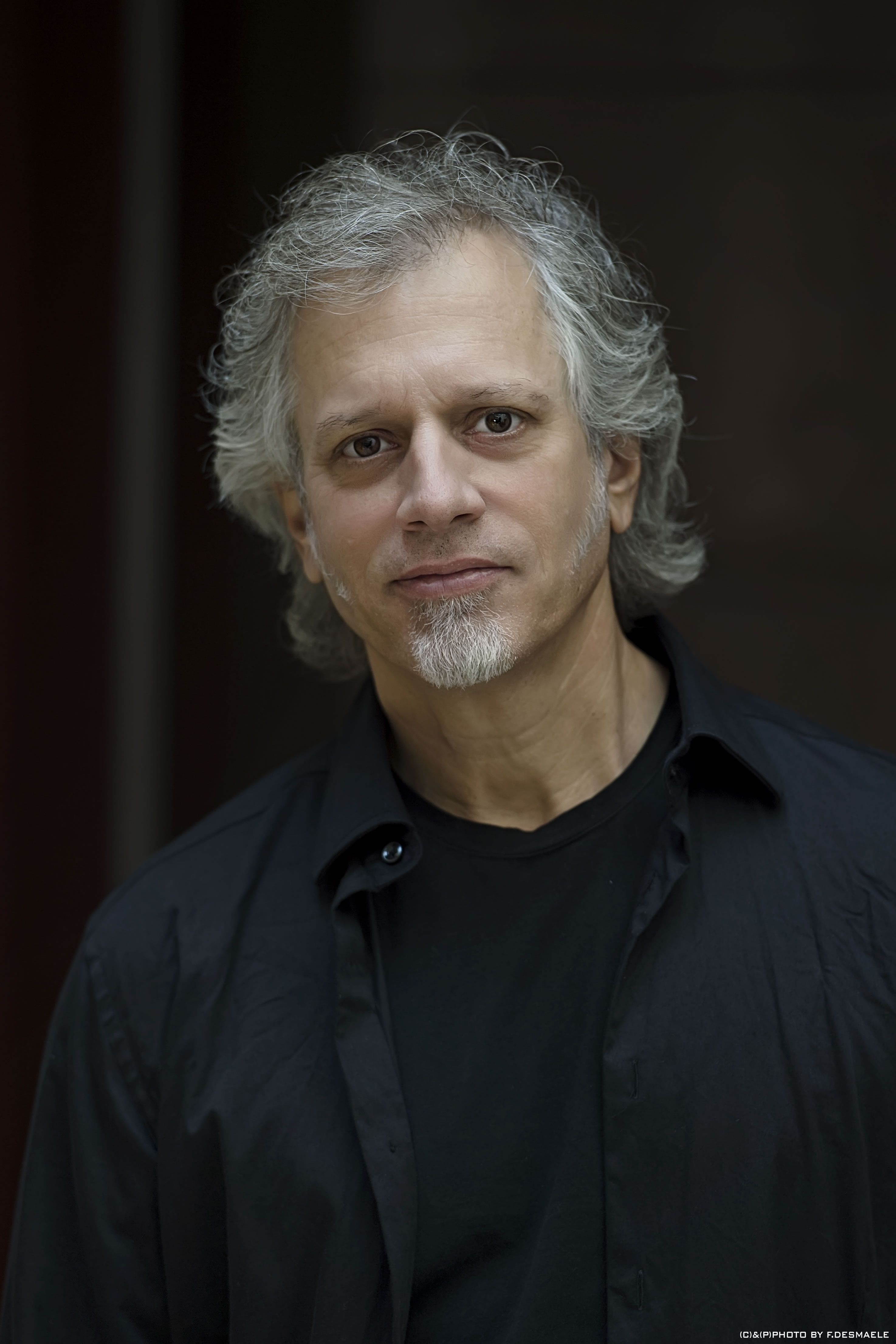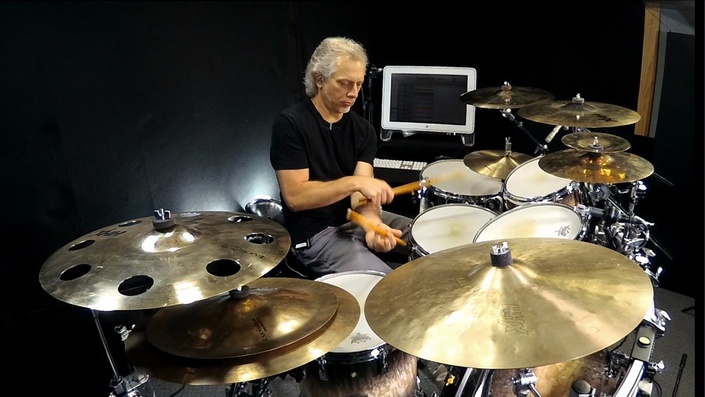 Drum Solo Course
Ideas and Concepts for Creating Drum Solos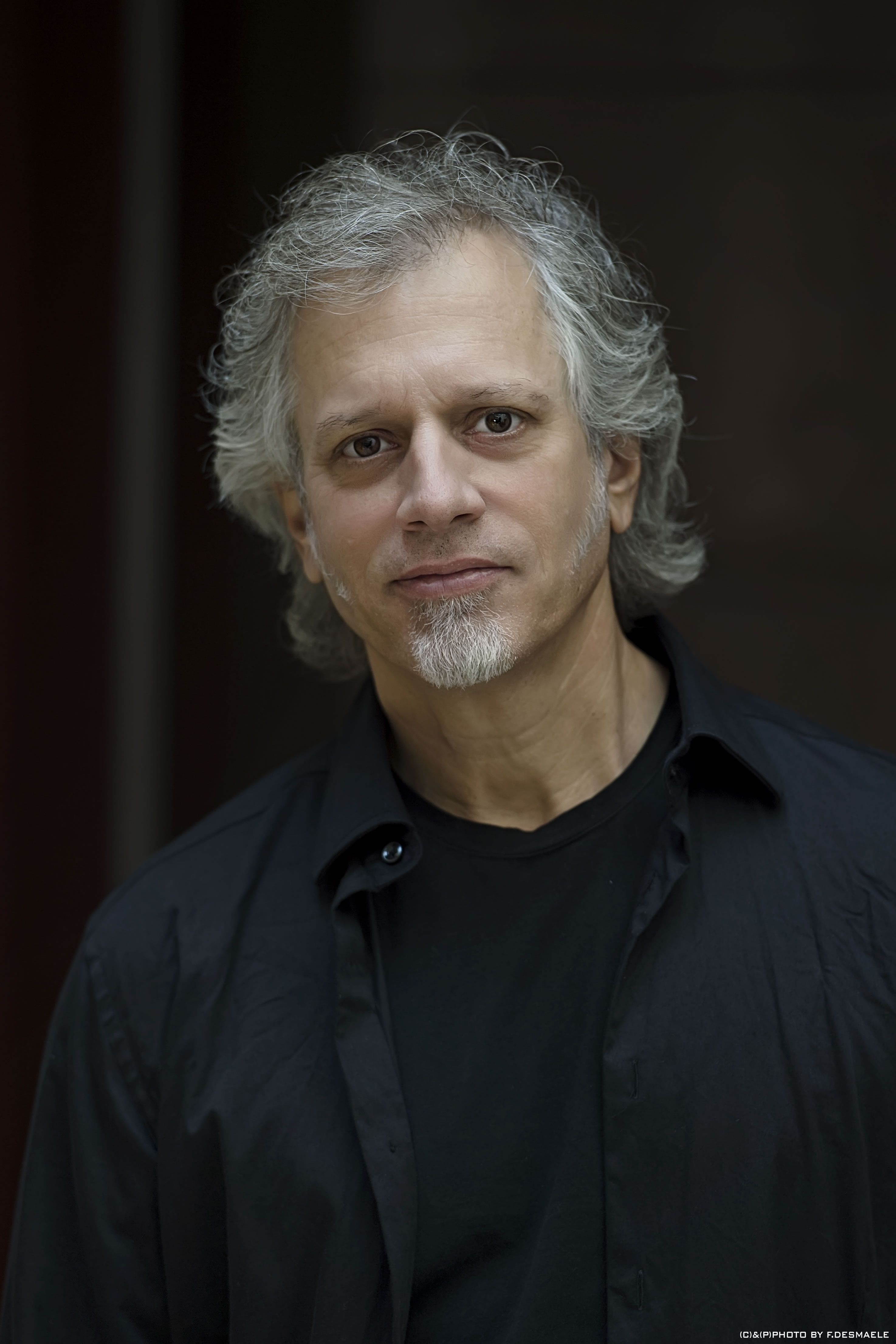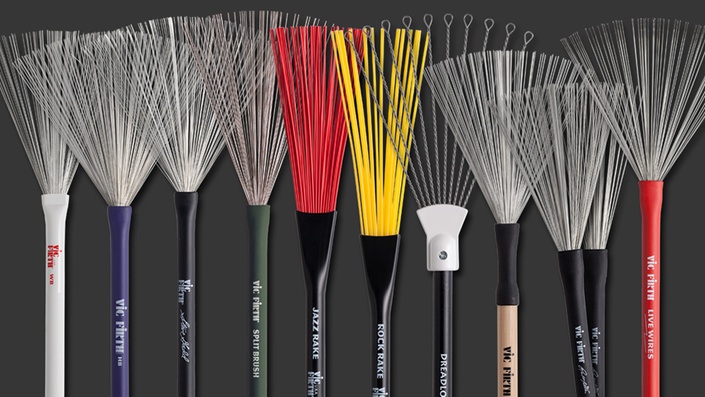 Alternative Weapons!
Play with Brushes, Bundles, Hands, and More!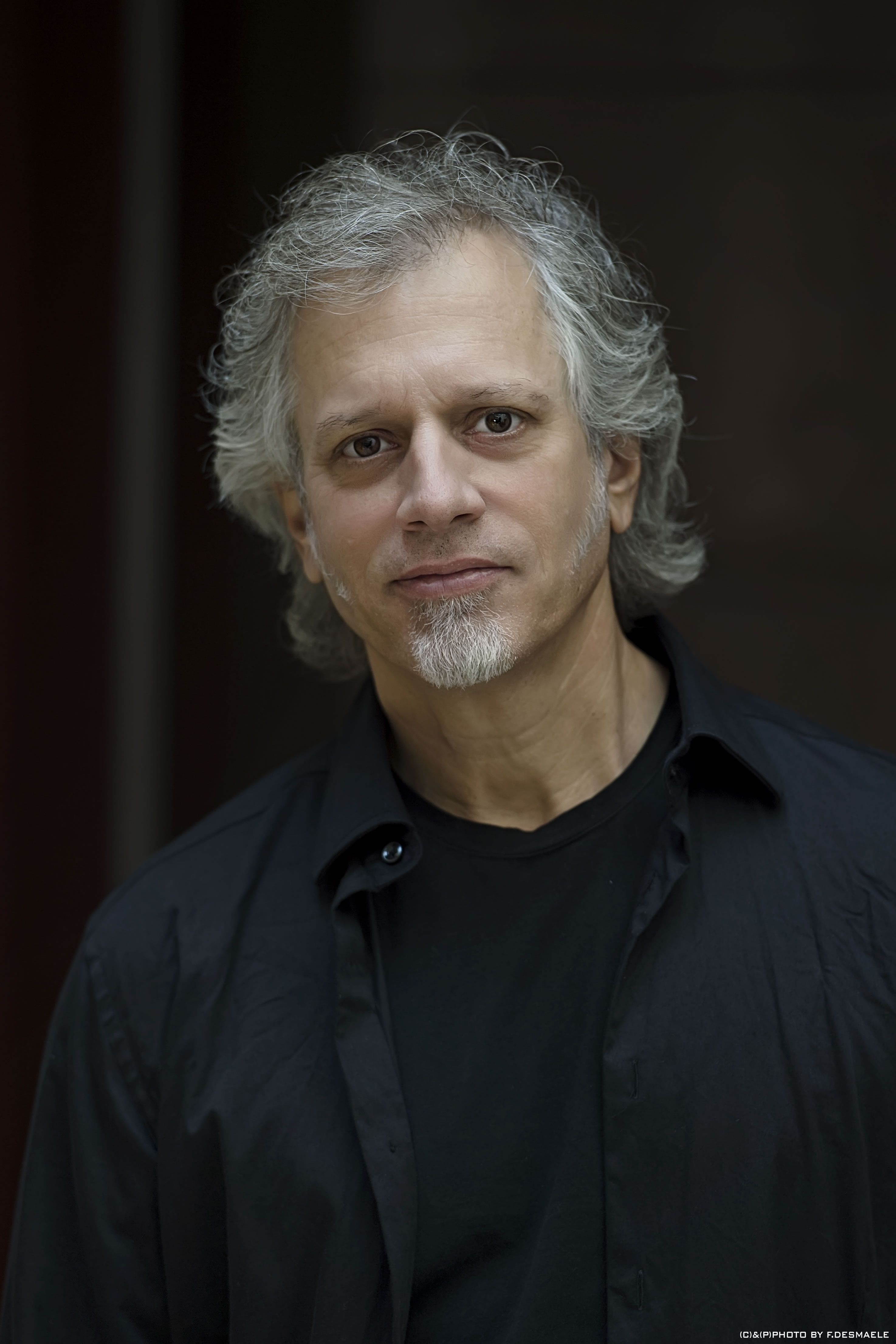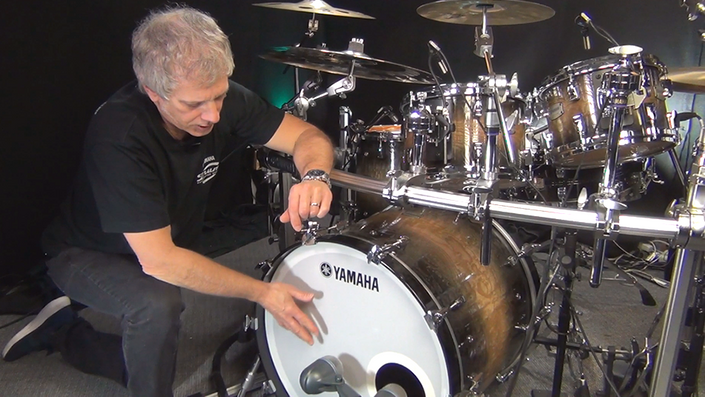 Recording and Mixing Your Drums
Dave's comprehensive process for recording drums in a studio.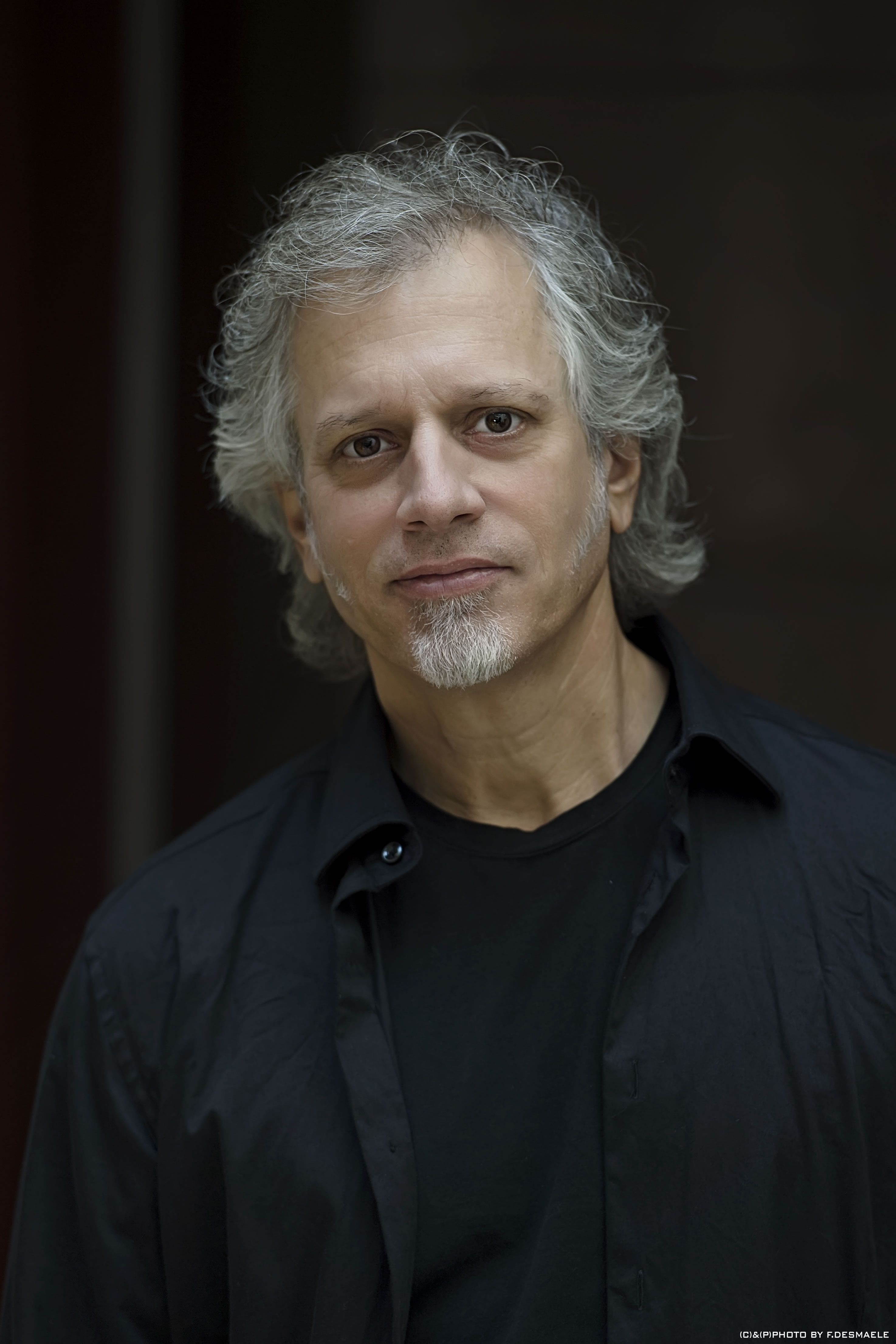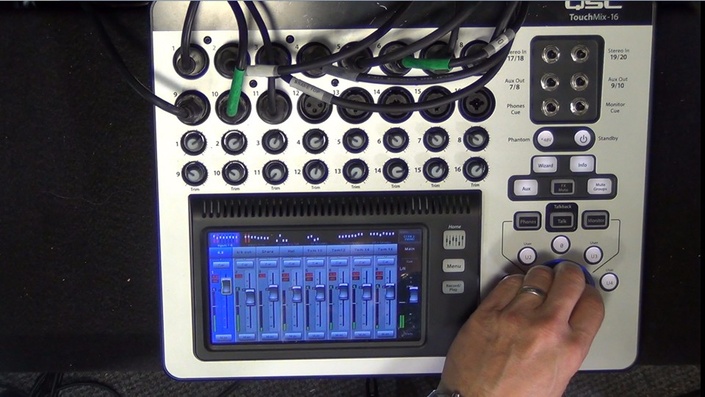 Breakout Topics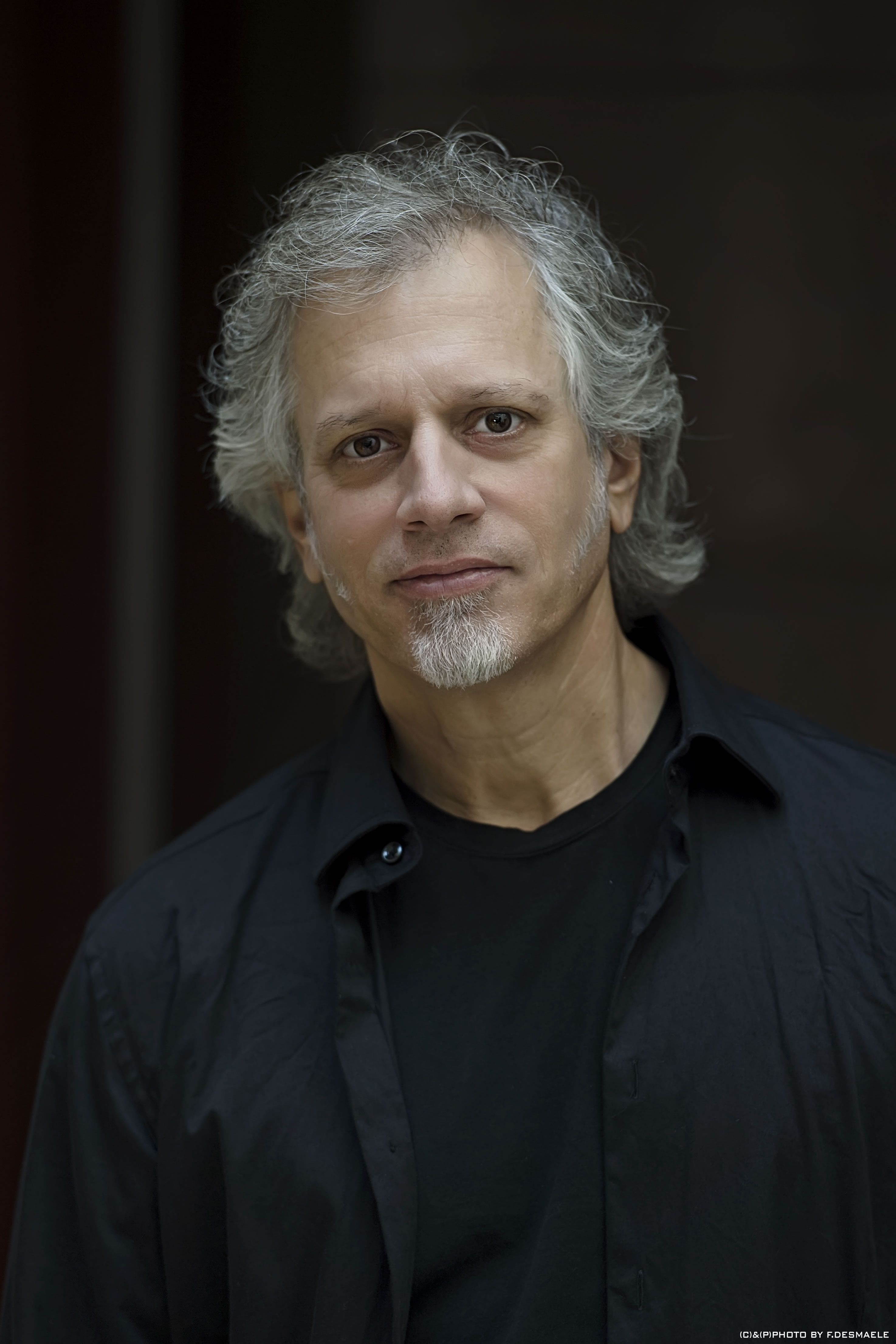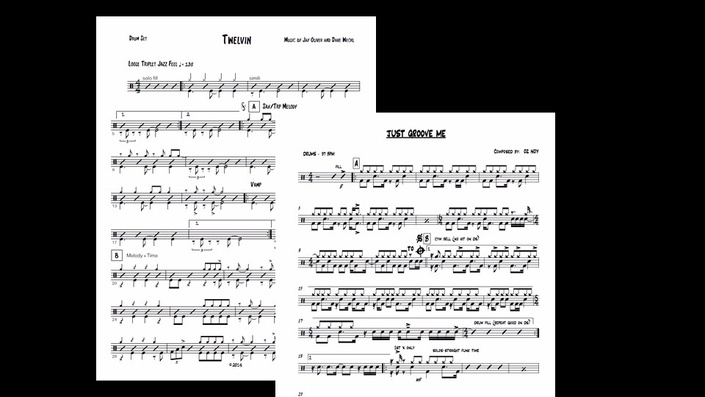 Play Along Packages
Full Dave Weckl Play Along Packages that are included in the Dave Weckl Online School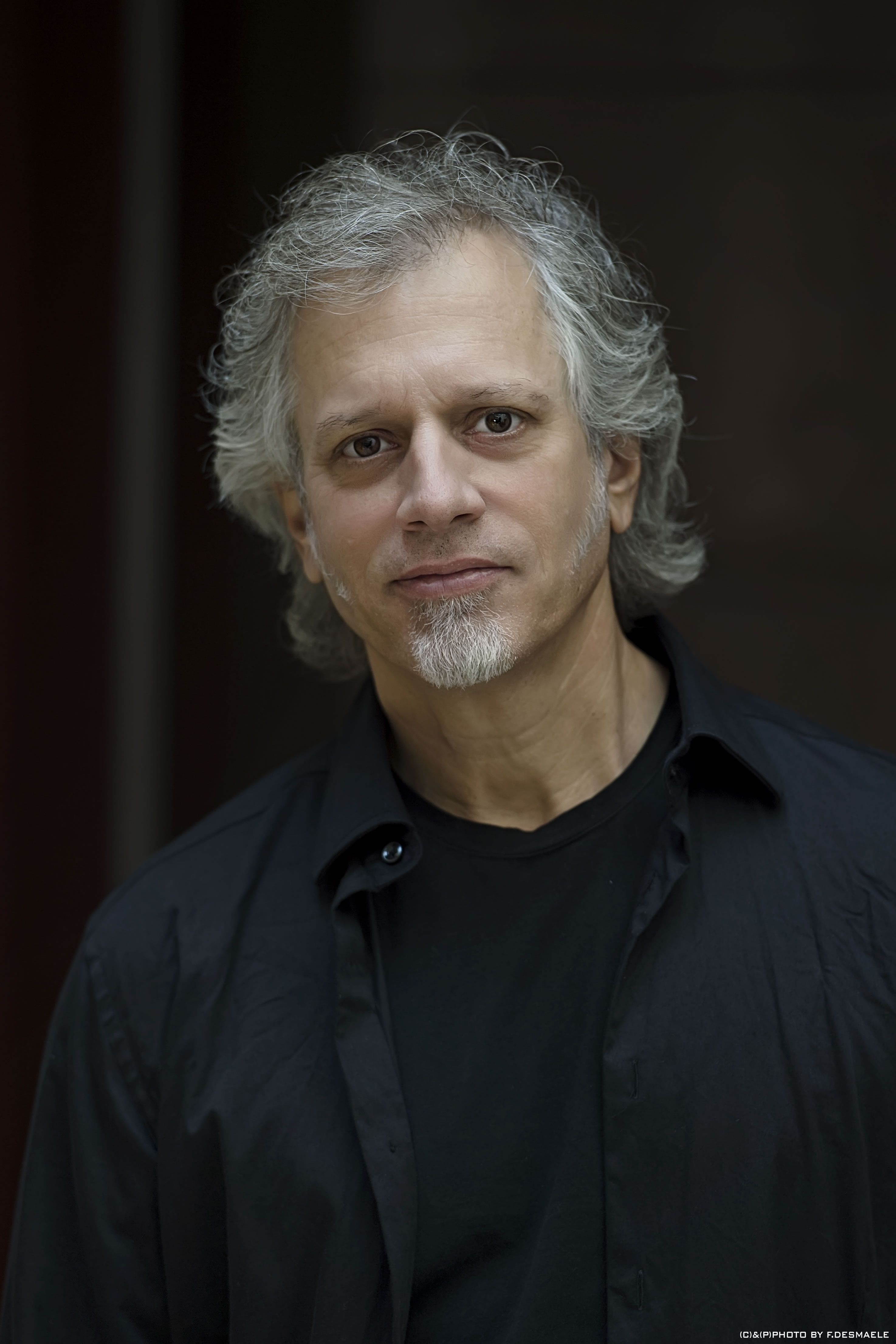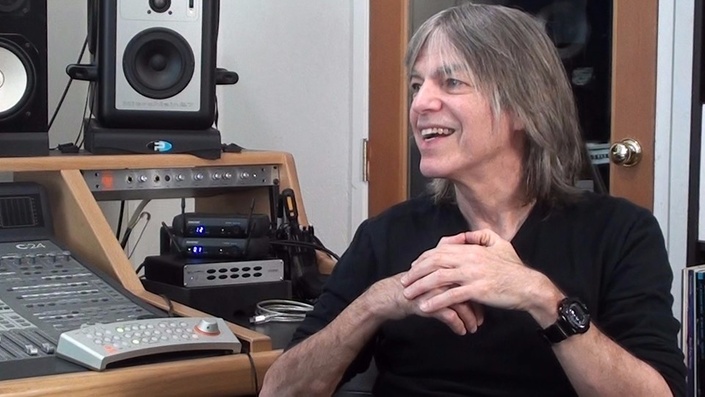 Guest Instructors
Guest instructors who teach lessons in the Dave Weckl Online School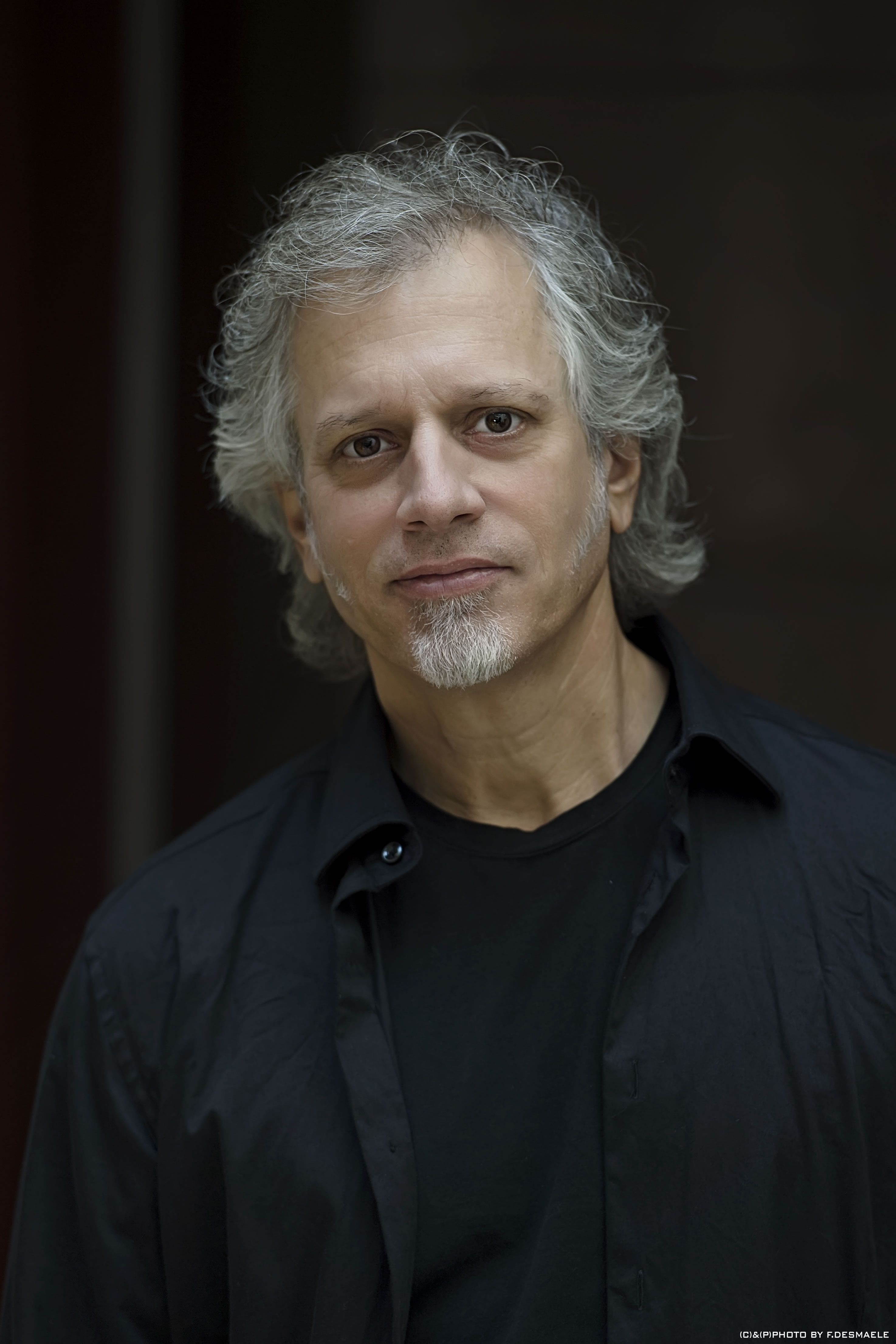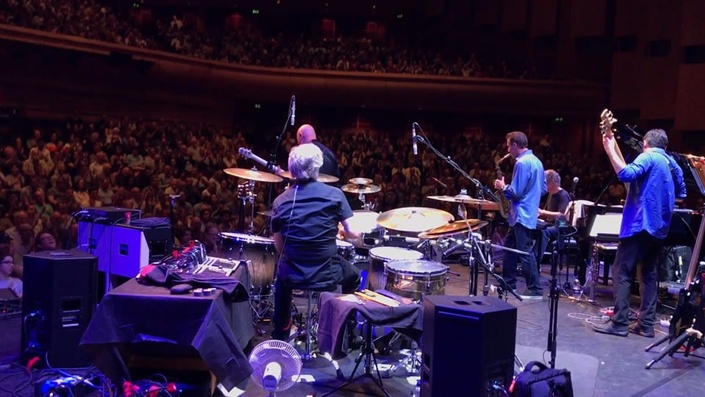 Lessons From The Road
Live Footage and Lessons from Dave's Travels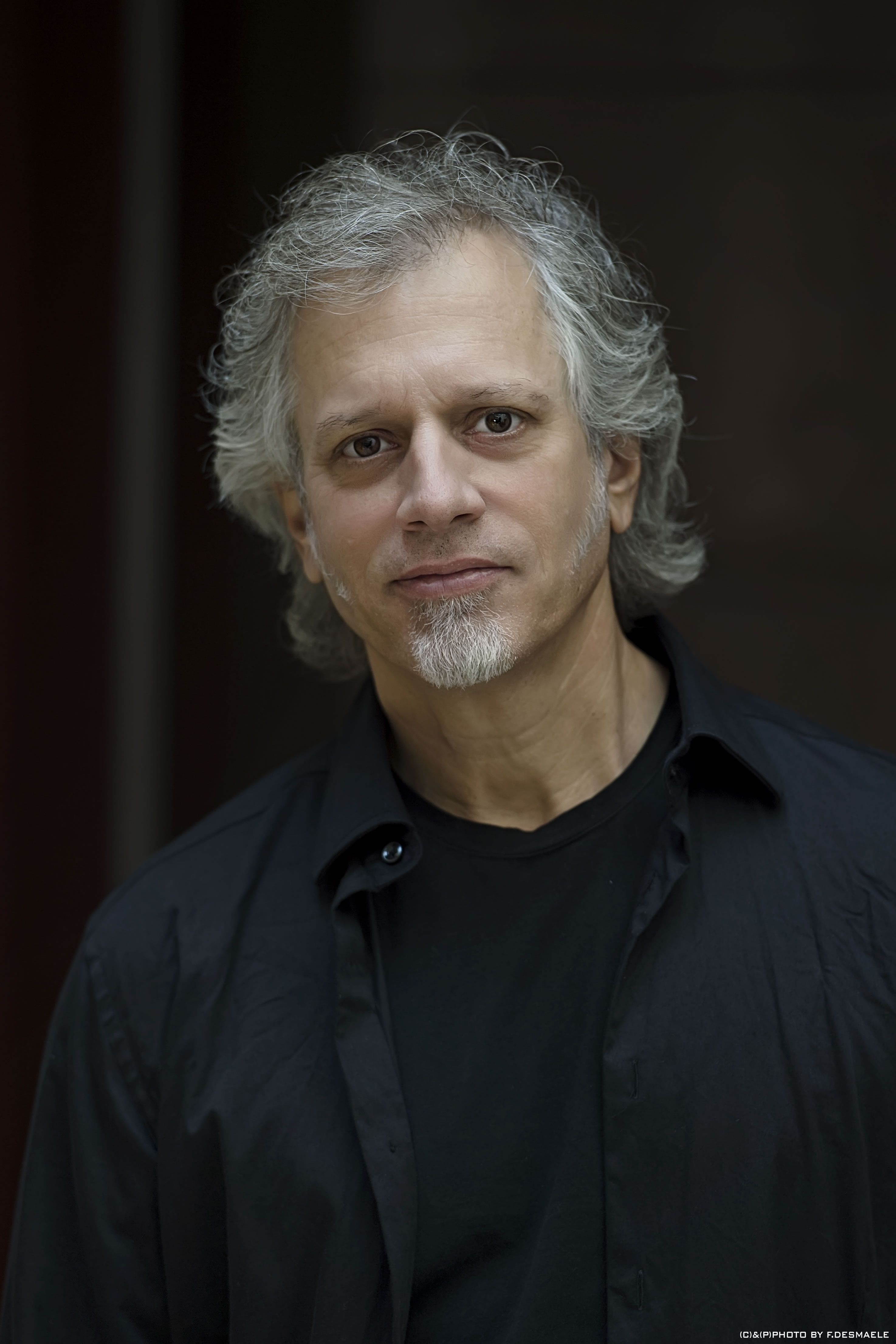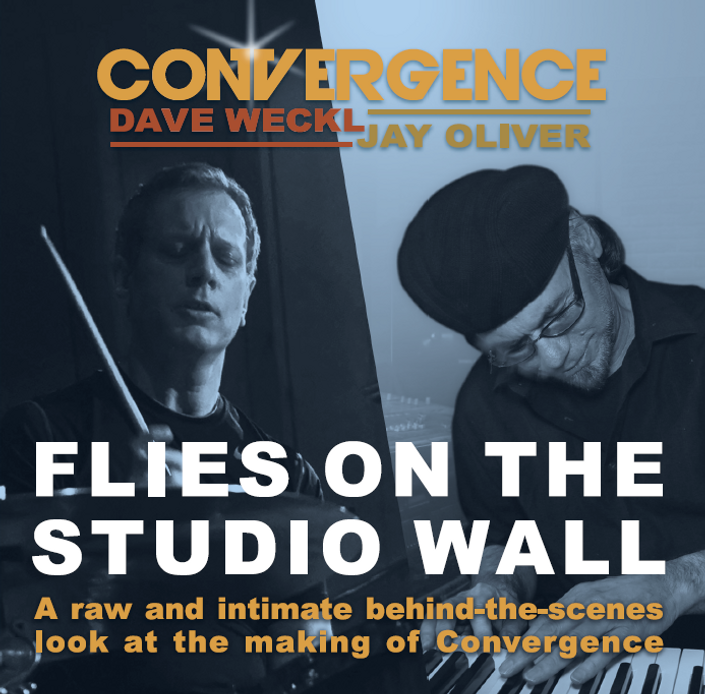 Films and Live Shows
Documentaries and Live Dave Weckl Shows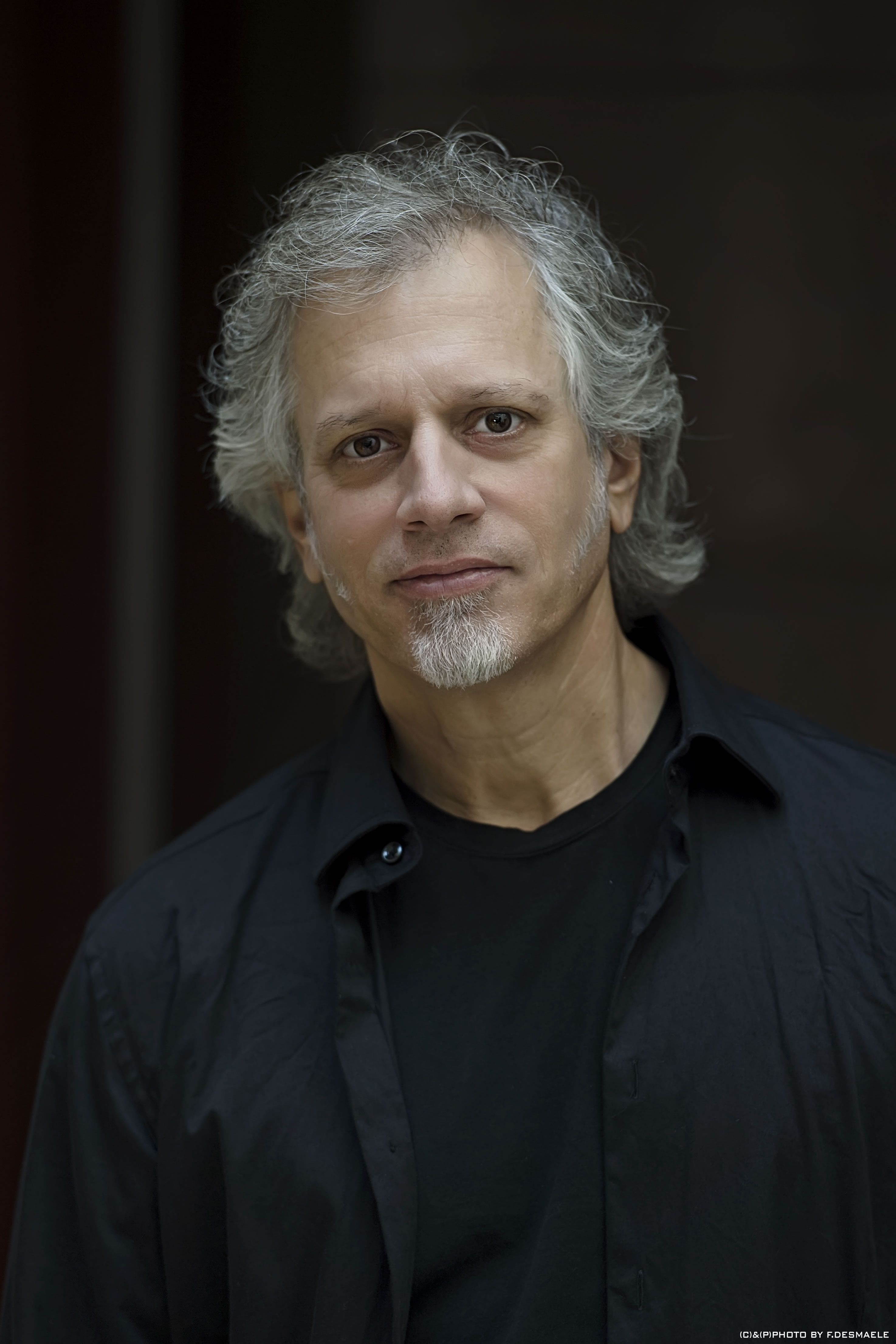 Original Price: $0
Frequently Asked Questions
How Do I Get Started?
It's easy! Just scroll down to "Get Started Now!" and choose monthly or annual billing. Annual billing saves you $5 per month.
What is Included?
All courses and lessons are included in your membership. Some courses are labeled as "Coming Soon!" That means that we are in the process of producing that content and will we will post them in the very near future. You can help influence new material by leaving comments under lessons and posting in our private Facebook group! It's exclusive to Dave's Online School members!
Does this Work on Portable Devices?
Of course! Dave's school is powered by Teachable. Just download their app to access all the courses and lessons on your iOS devices. Or, enjoy it on your Mac or PC.
Does Dave Really Participate in the Facebook Group and Lesson Comments?
Yes, he really does! This is one of the main reasons Dave started the school: to get involved. While he can't comment on every post, he will comment on many, and we will alert him to important questions he misses. Start using the play alongs because if you post a video to the group, chances are that Dave will see it and he may have something to say!